Happy Bank Holiday weekend everyone.
The sun is in the sky, Stuart and I have been out
to the May fair in our town, and had some luck
Recently I have been sent some items from Beauty Naturals from
their Skin Revivals range.
As you can see in the images below both of the items
come in a gorgeous white bottle with a gold rim around the bottom
First up is the Organic Facial Cleansing Oil, which retails at £12 for 100ml
The oil is a gentle and effective natural cleanser that removes even the most
stubborn of make up, in a Rosehip and Avocado scent.
I personally found that the oil made my face feel a bit too greasy after use,
even though it's meant to be suitable for all skin types.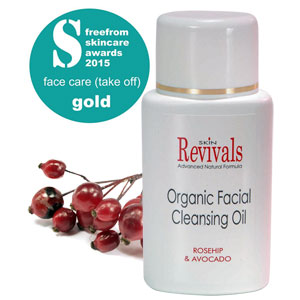 Secondly the 24 hour balm, £16 for 100ml, is a light frankincense and rose fragrance and a creamy lotion
for a lasting day and night nourishment.
I found the balm to be quite thick which made it more harder to apply
and also made my skin feel a tad on the oily side.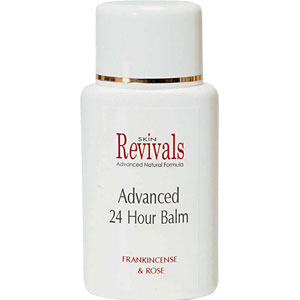 Overall I feel that the products are great but more suited for
mature or dry skin combinations.